Enjoy the ride with Velorution
Sustainable travel and improving your fitness has never been easier thanks to Velorution's smart range of folding bikes, E-bikes, British-made cycles and design-led urban bikes. From Gazelle's award-winning electric bikes, to Brompton's commuter-conscious city goer, find your sleek new travel companion today with our online selection.
Shop bikes
Shop bike accessories
Find out more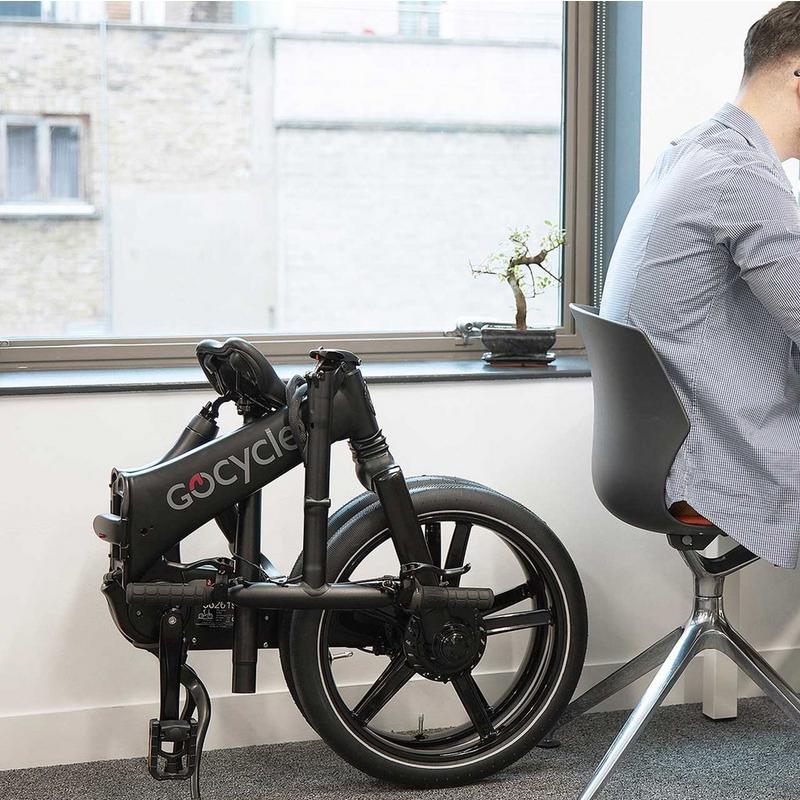 Enjoy the ride
So passionate was Richard Thorpe about creating the perfect e-bike that he left a dream design job with McLaren Cars to turn his ideas into a reality. With his experience in designing lightweight racing car components and enthusiasm for innovative engineering excellence, discover Gocycle's range of e-bikes that are elegant and practical.
Explore Gocycle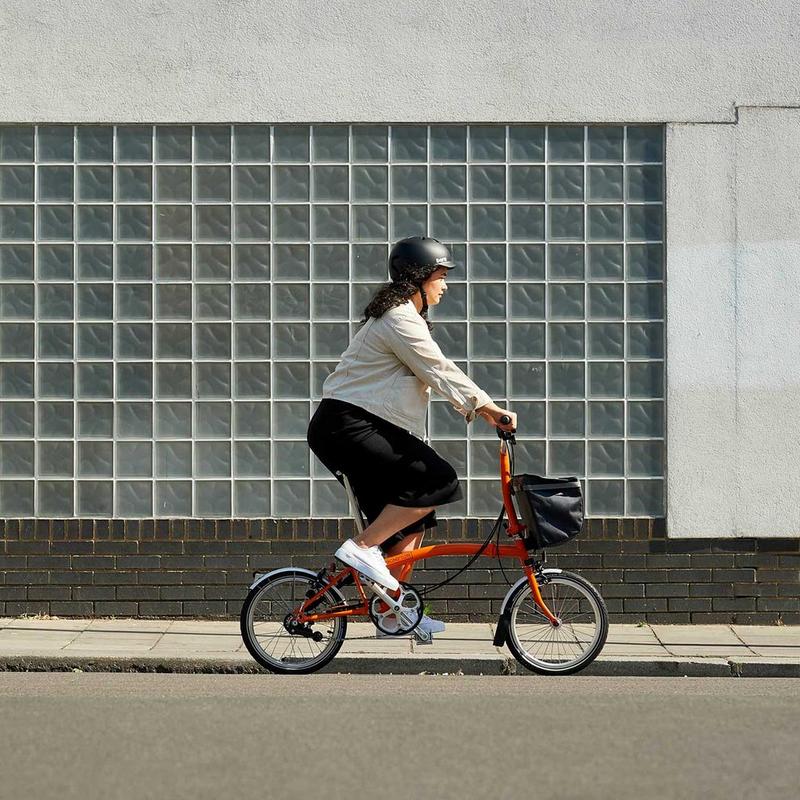 The best of Brompton
The unique Brompton folding bike was designed and built in London in 1975 by Andrew Ritchie in his flat in South Kensington opposite the Brompton Oratory. Still made in London today, Brompton is one of the UK's largest bike manufacturer. Conceived as a product that increases people's sense of independence and sense of freedom, discover our full selection here.
Shop now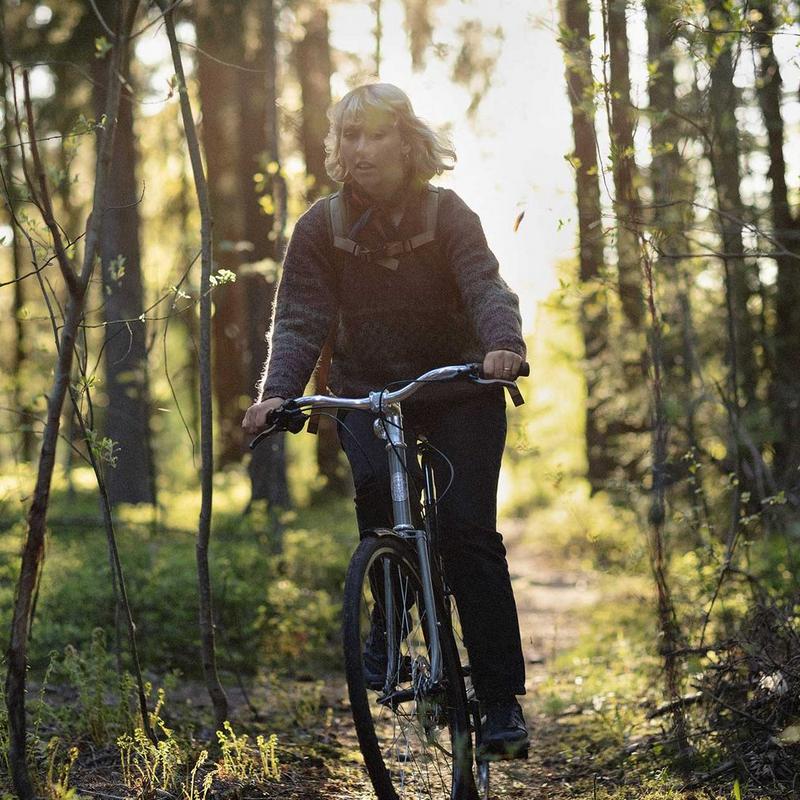 Keep things moving with Pelago
On a mission to bring joy and freedom on a daily basis, discover our range of bikes from Pelago. From switching up your daily commute to supercharging your weekends with a cycle to picturesque destinations; get to where you need to be with Pelago.
Discover our selection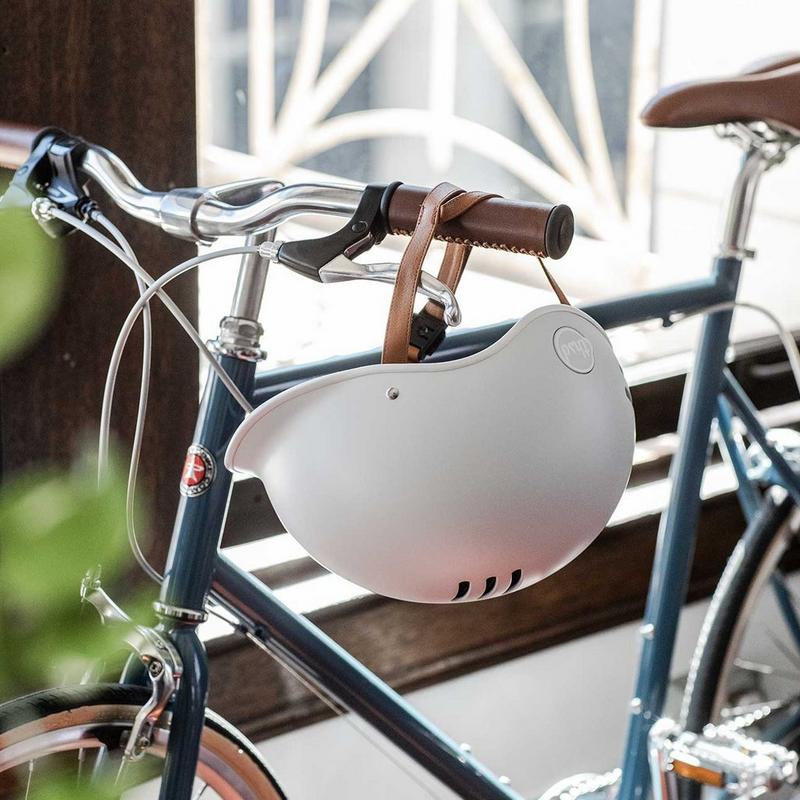 Fashion meets function
Thousand is on a mission to rebrand the bike helmet, to help save lives, and reconnect people to their cities. On a mission is to make a bike helmet you actually want to wear, will keep you safe and look the part, take a look at our range of helmets for him and her.
Explore helmets